TR-T48 Fully Automatic 48 Cavities Dental Floss Machine with High Quality Injection Machine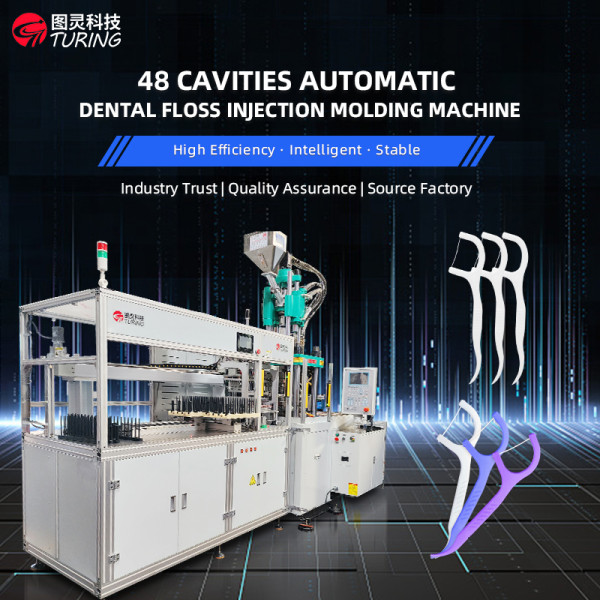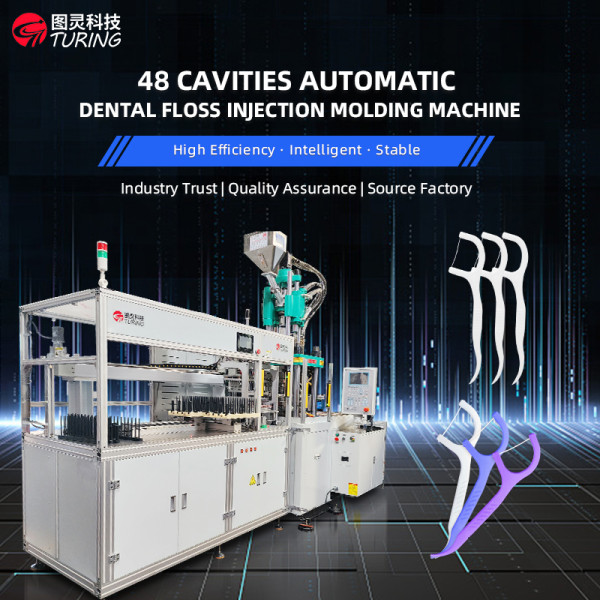 Fully Automatic Dental Floss Machine
Coordinate with injection machine:
35-85T
Vertical injection machine
Pull thread stroke:1300mm
Adjustable
Vertical stroke:
50mm
Adjustable
Cavity number of each mold:
20-64 cavities
Thread range:
PTFEPolymer,Polyester, Nylon, PTFE
Power & power consumption:
AC220V 50Hz about 12KW/H
Air pressure used:
0.5~0.8Mpa
Specific air consumption:
About 16L per cycle
Mold cycle time:
About 9-13 seconds, depends on products
Depends on products to customize cutting die
Simple structural design, dust proof;
Fully functional, including automatic threads pay-of, embedding, and pulling, taking products, cutting runner, threadshot iron, counting, stacking, 2 stations receiving switch.
Small volume, high flexibility, full automatic for 24H production, high efficiency, suitable for production of a singleproduct of small order quantity and short time of production required
AC servo drive, high speed, high stability.
High sensitive touch screen design, debugging is simple and easy to operate.
Cutting die cavities can be 20 to 64 cavities depending on size of customer' s sample.
For model with 48 cavities, the daily capacity should be 338,400 pcs ( 5 mold/minute:5*48*60*23.5=338400)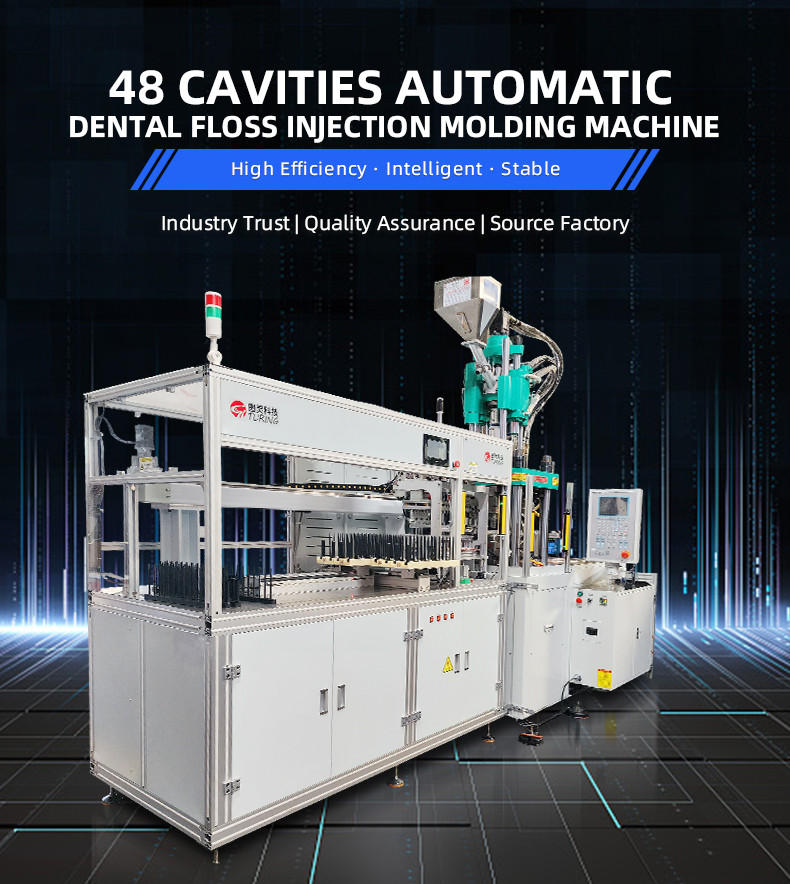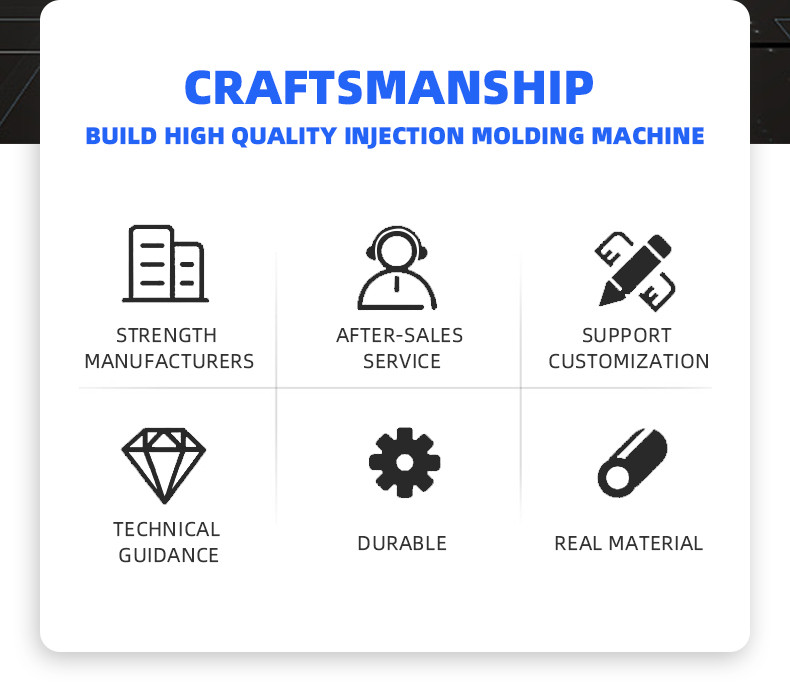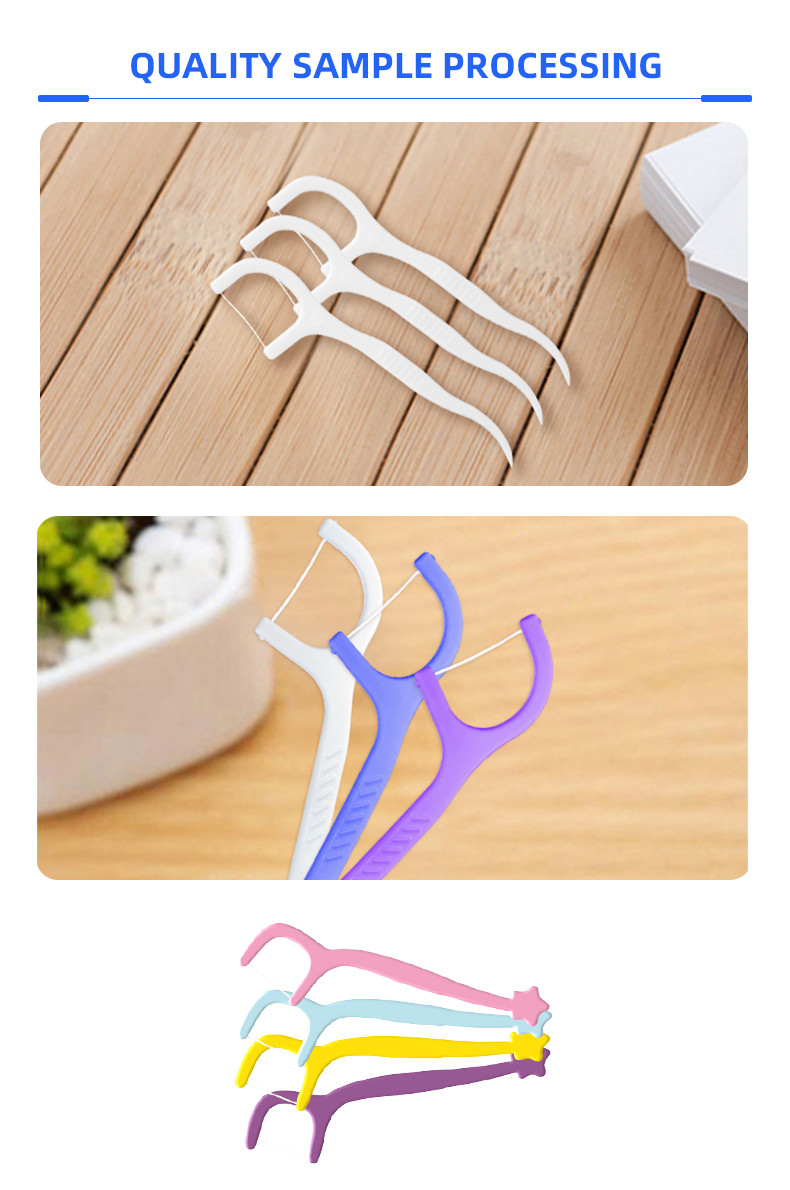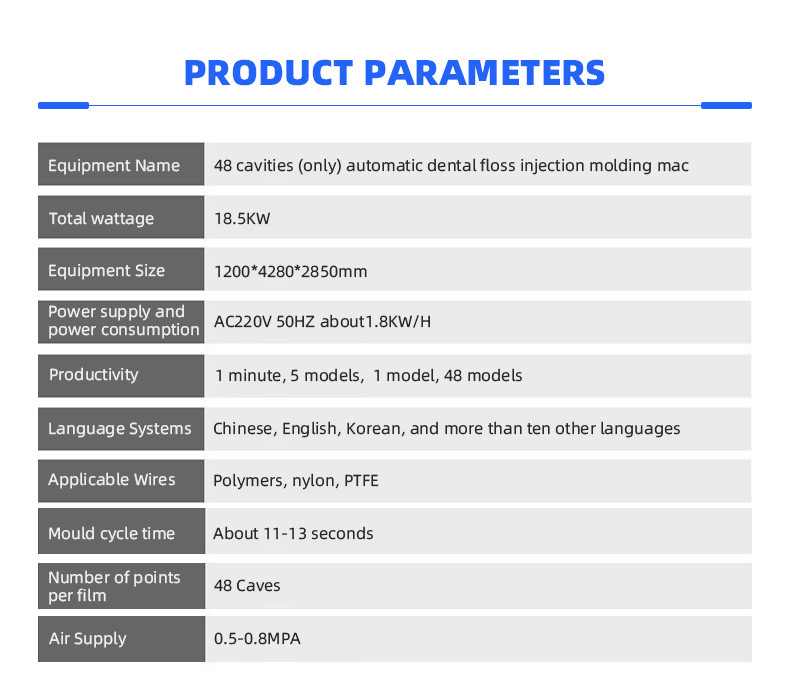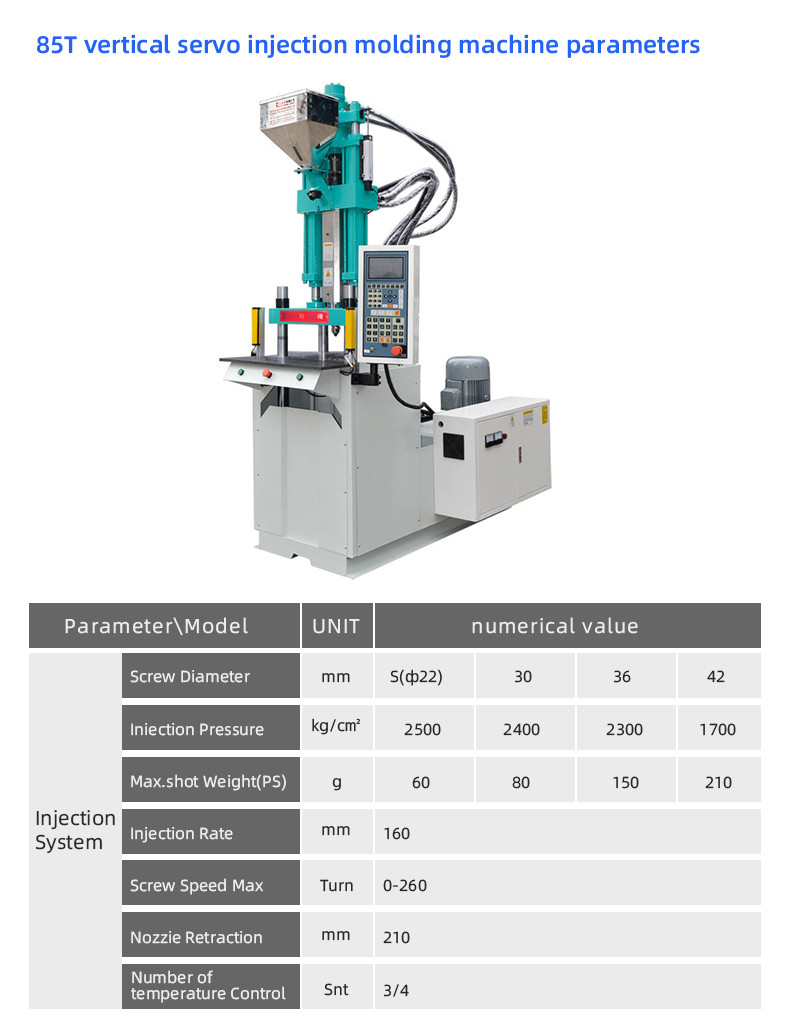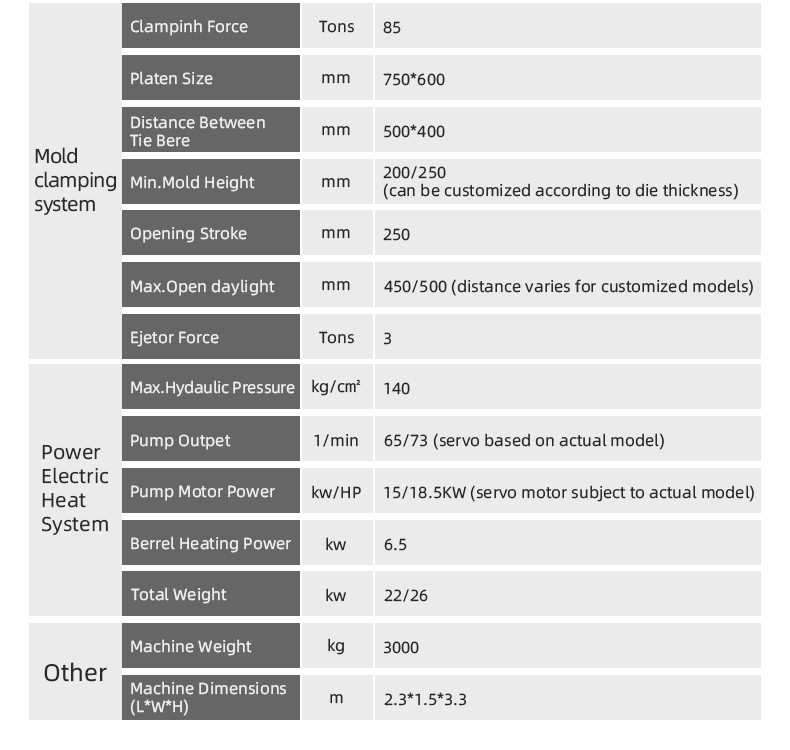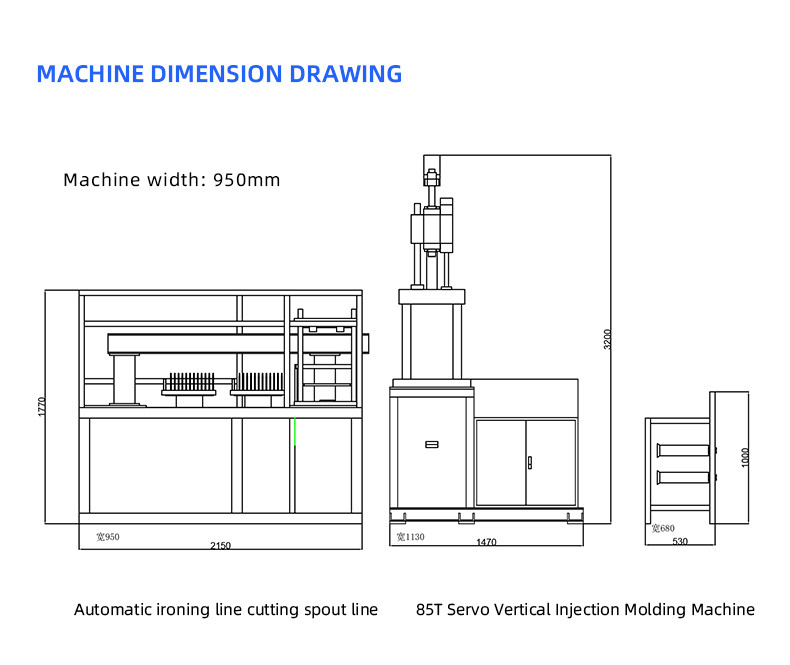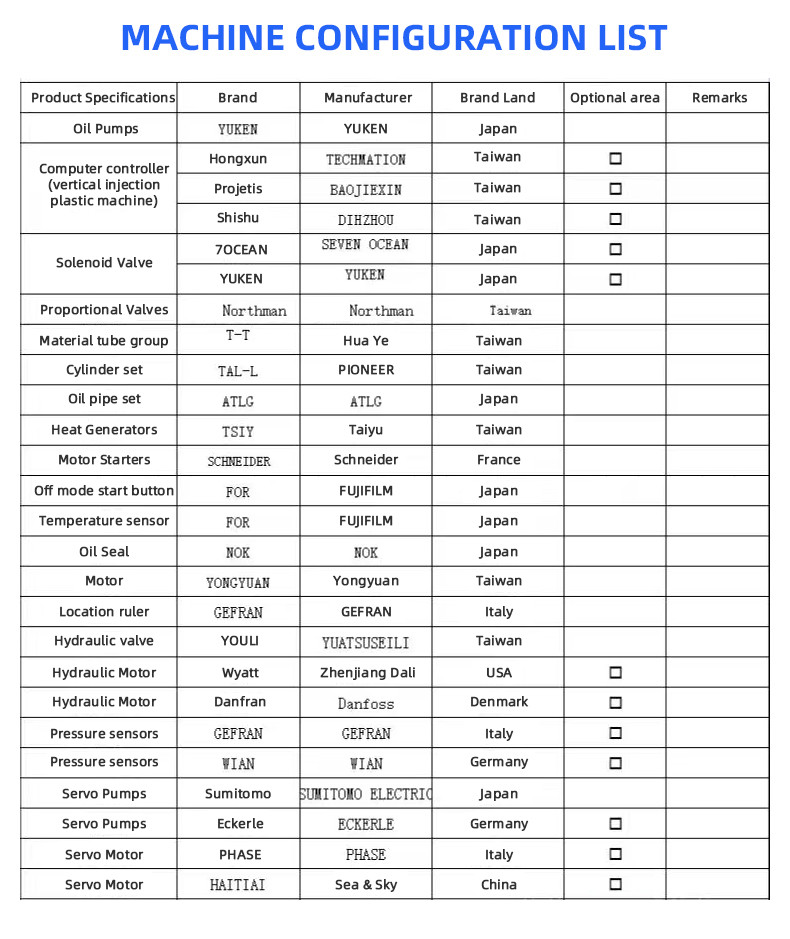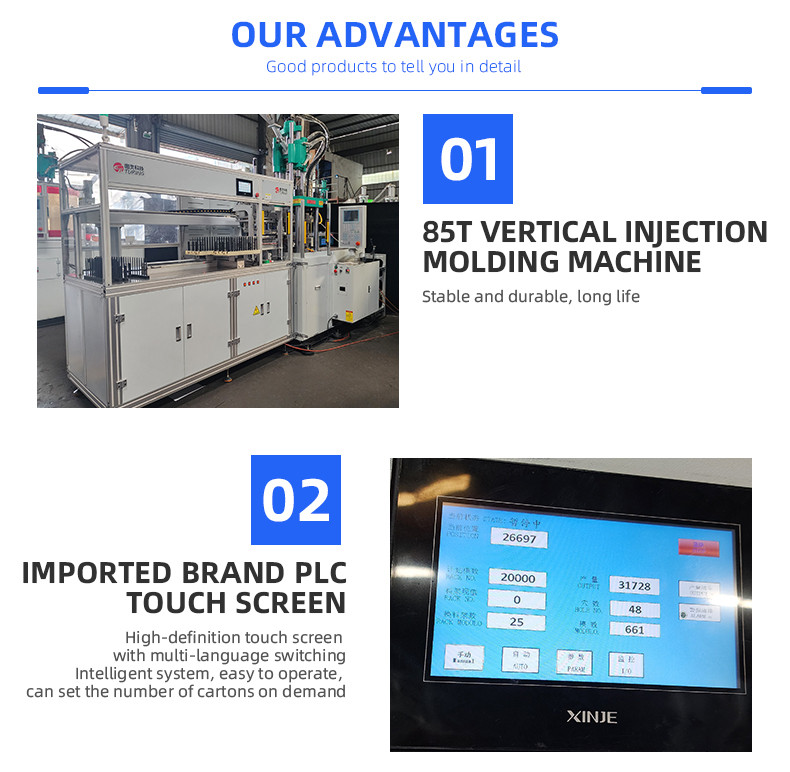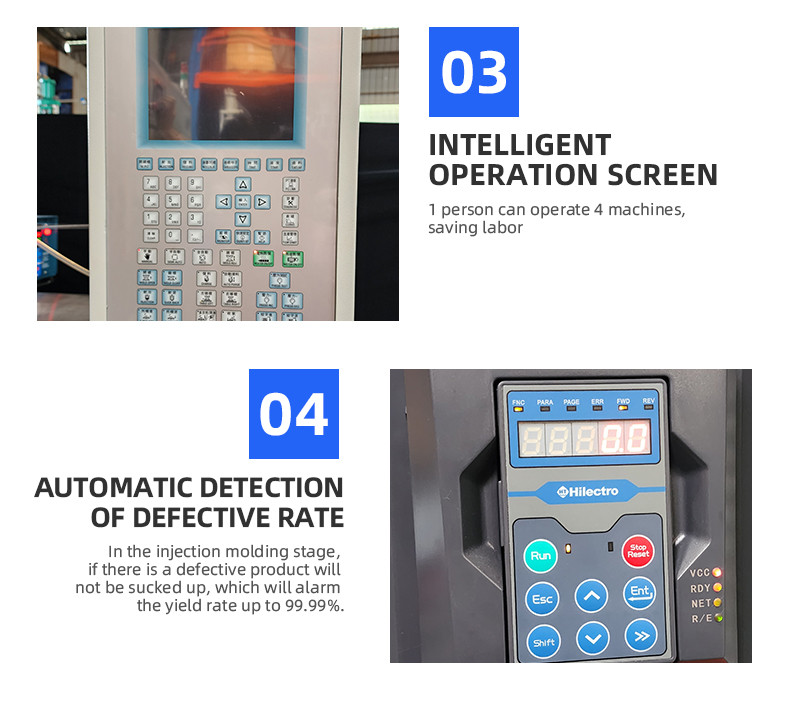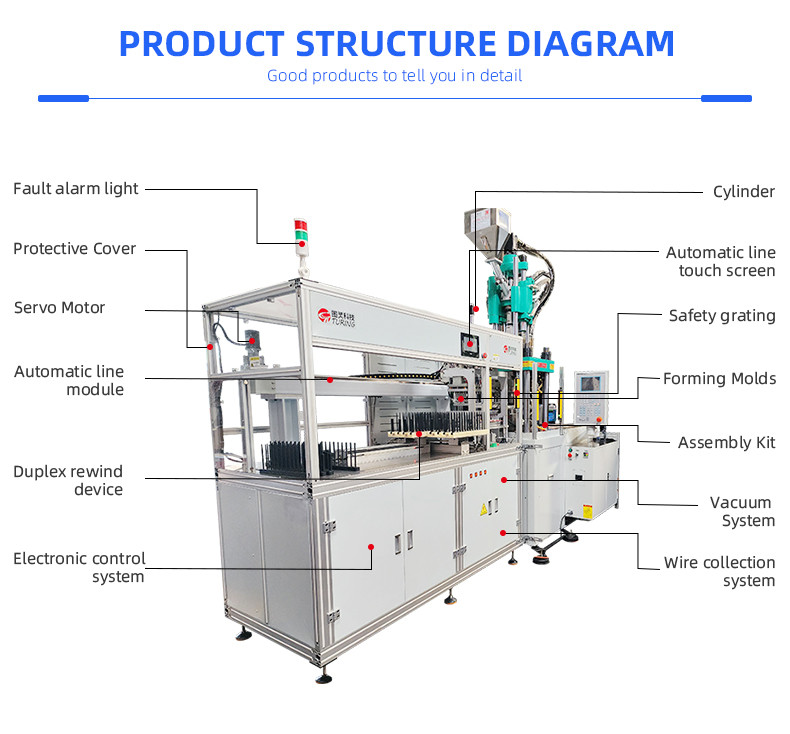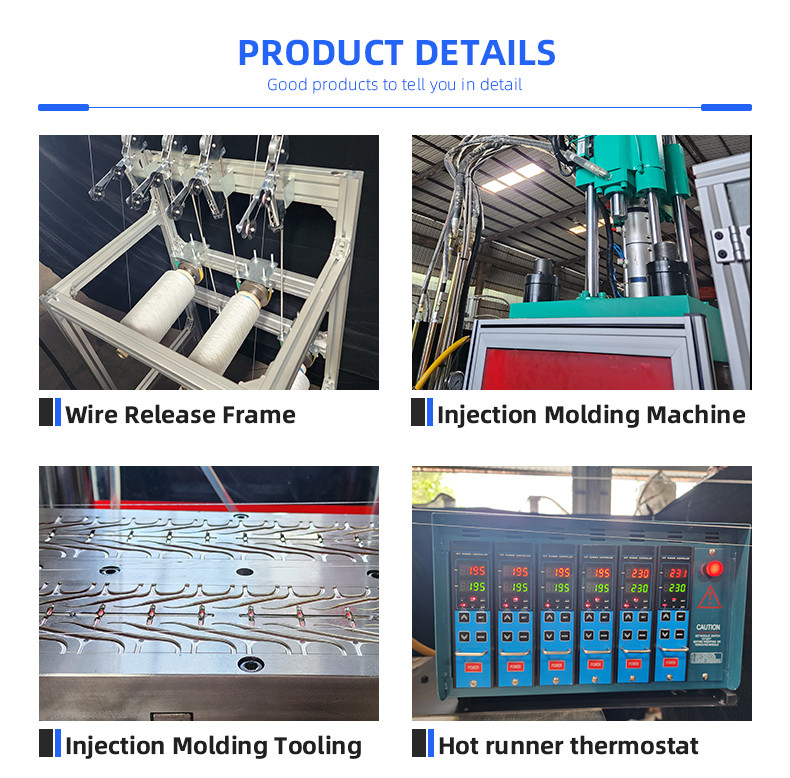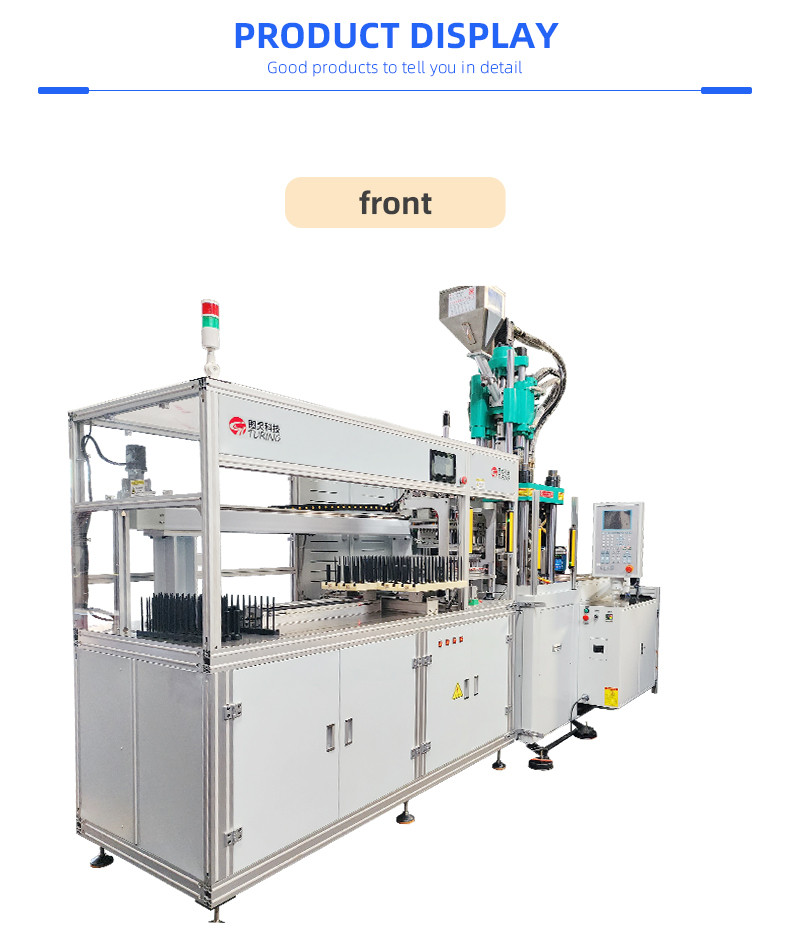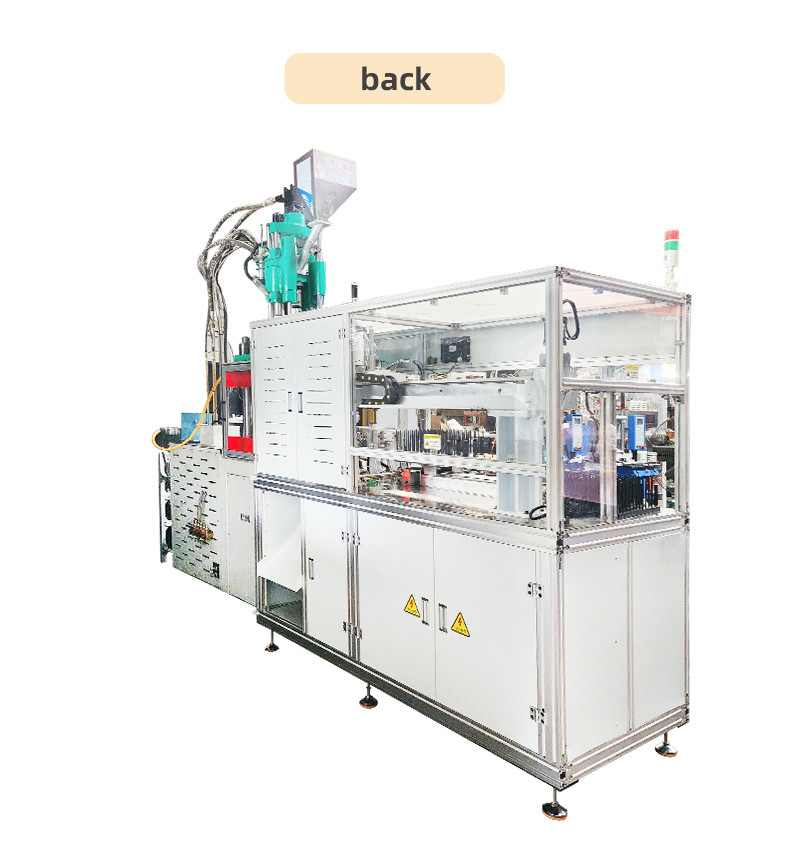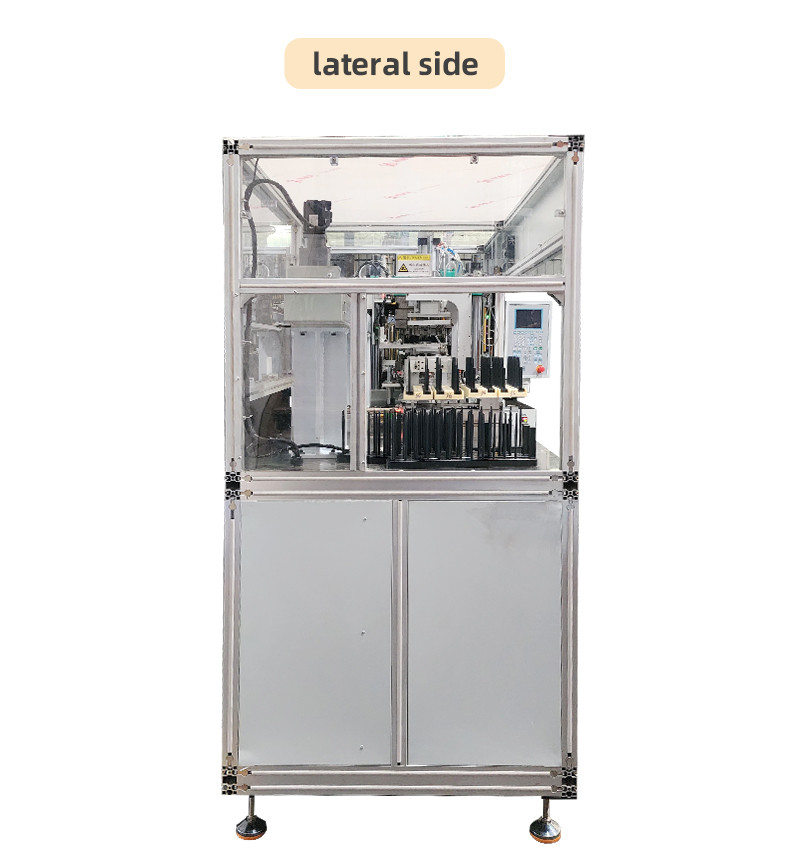 Please send your message to us
Please send your message to us